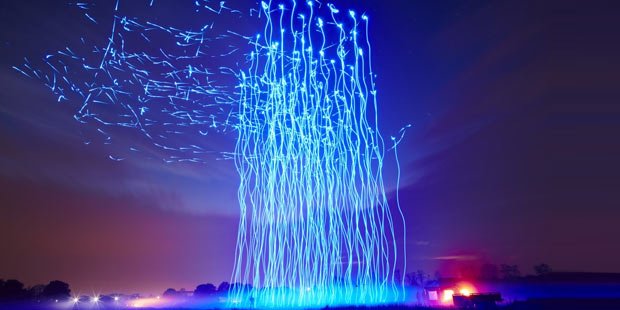 The
online submission system
is available. We look forward to your submissions.
We are pleased to announce the fourth call of the Media Architecture Biennale awards for outstanding projects at the intersection of architecture, media and interaction design. This call targets projects that are already built or realised in the following categories:
* Animated architecture
* Money architecture
* Infrastructure and Participatory Architecture
* Spatial media art
* Future trends & prototypes
Please have a look at the MAB16 catalog for a detailed definition of "Media Architecture"and numerous "Media Architecture" examples. http://catalog.mediaarchitecture.org
Start submission: 1st of August 2018 Submission deadline: 10th of Sept 2018
for more information please visit:
https://mab18.org/call-for-outstanding-media-architecture/
Submit your project in the following link:
online submission system
We are looking forward to your submissions and hopefully seeing you (again) in Beijing.