Exhibited Projects
just click on a project title to learn more…
Allianz Arena, München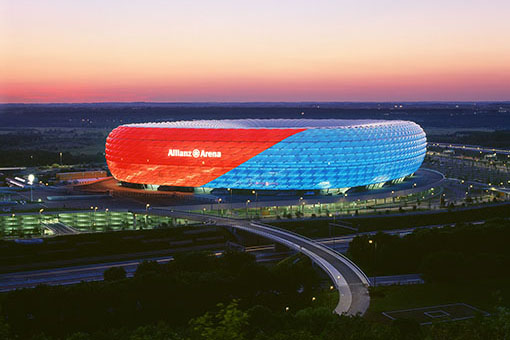 © Allianz Arena
BIX Kunsthaus, Graz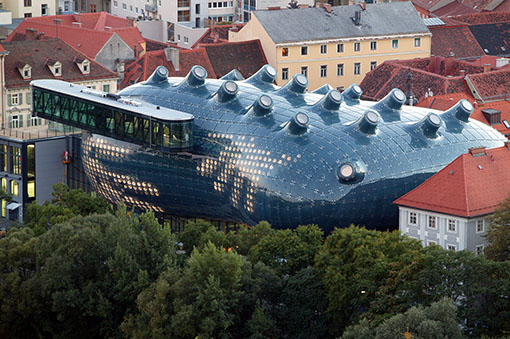 © Harry Schiffer
Blinkenlights, Berlin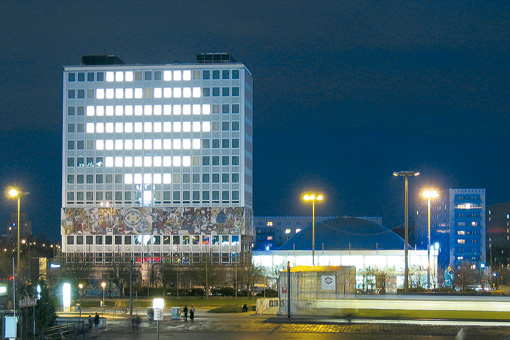 © Thomas Fiedler
Chanel Tower, Tokyo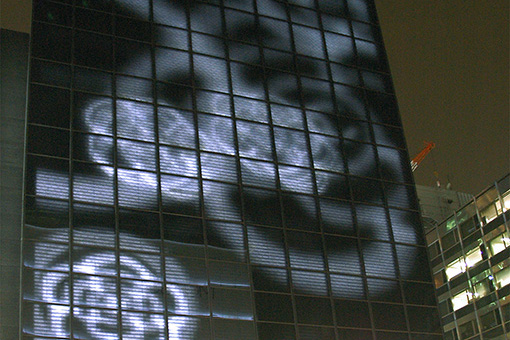 © Lightning Sience
Daisy.World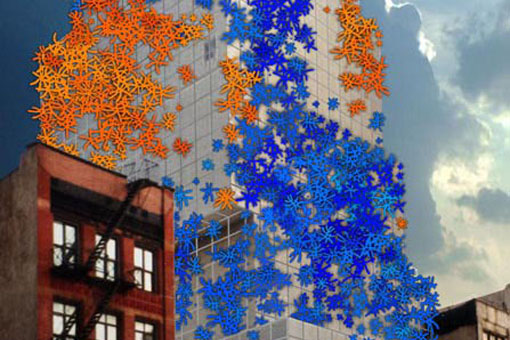 © Daisy World
Dexia Tower, Brussels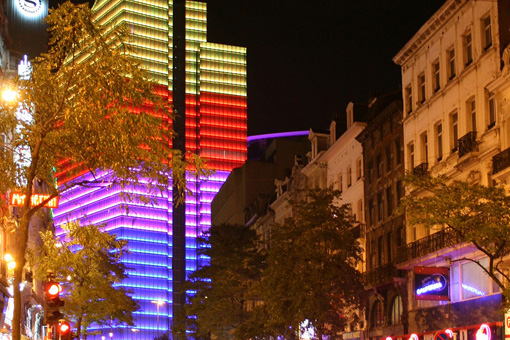 © LAb[au]
Espacio de Creación Artísíca, Cordoba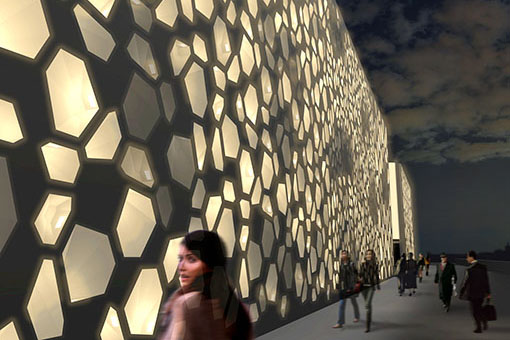 © realities united
Flare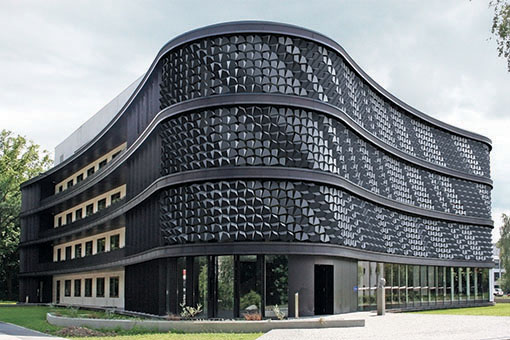 © White Void
Galleria Department Store, Seoul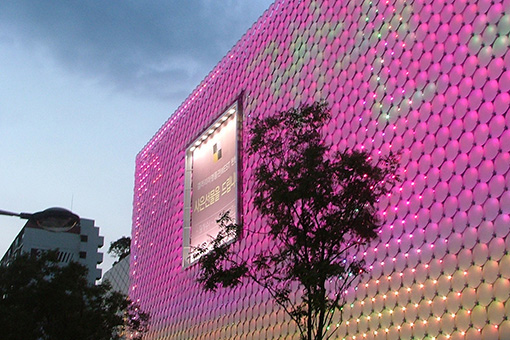 © Arup
Grand Lisboa Casino, Macao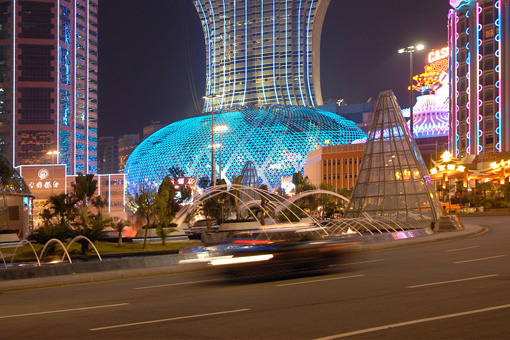 © Magic Monkey
GreenPix – Zero Energy Media Wall, Bejing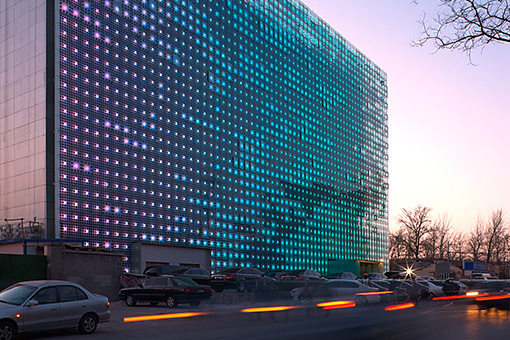 © Simone Giostra
KPN Tower, Rotterdam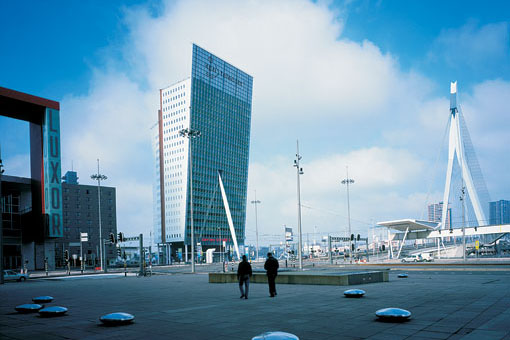 © Michael Denancé
La Porte, Osaka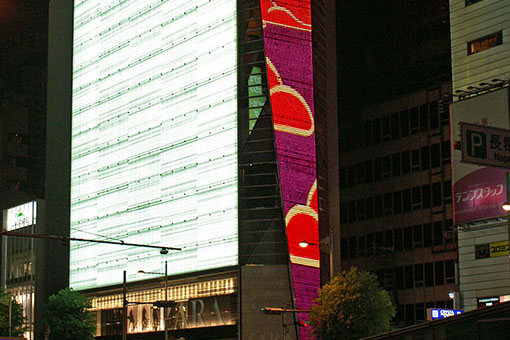 © Komaden Corp.
Mediamesh AG4, Milano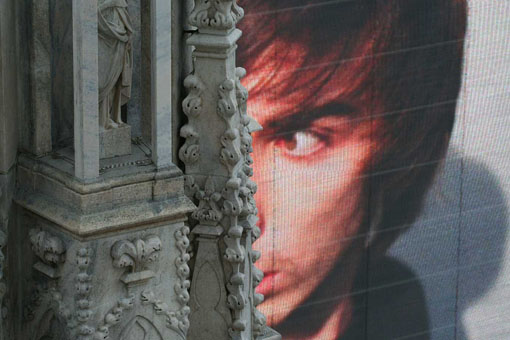 © ag4-Gkd
National Library, Belarus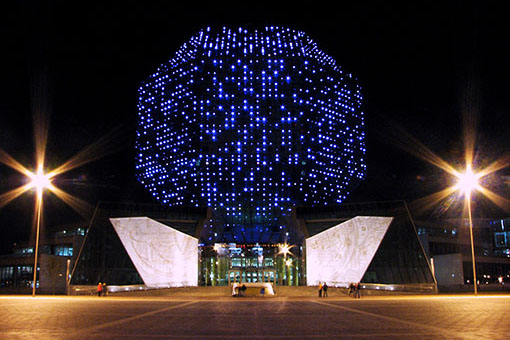 © GVA Lighting
Pixel Cloud, London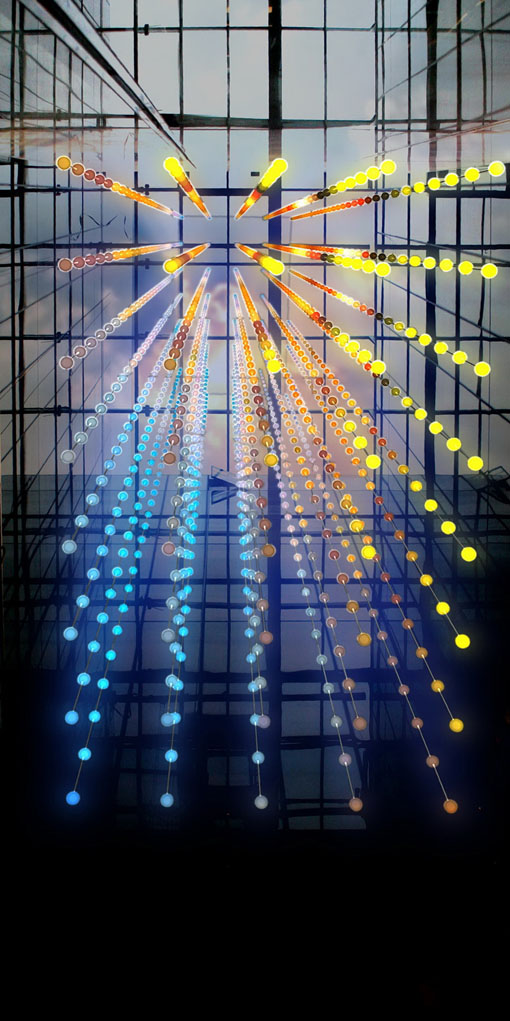 © LEDON
Uniqa Tower, Vienna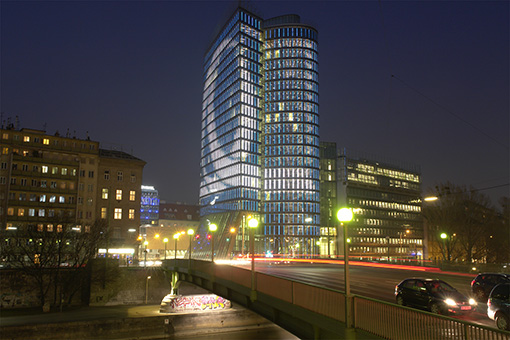 © wolf leeb
TU Stuttgart, Hank Häusler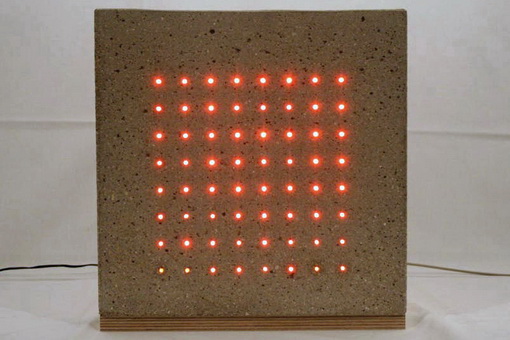 © TU Stuttgart
Pixy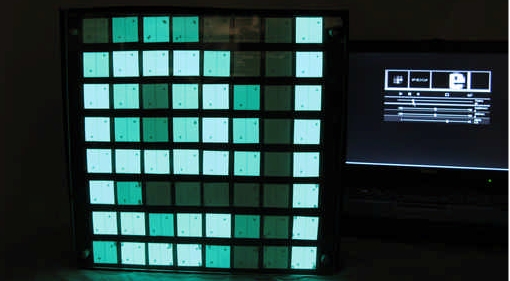 © Experientiae-Electricae
MegaPhone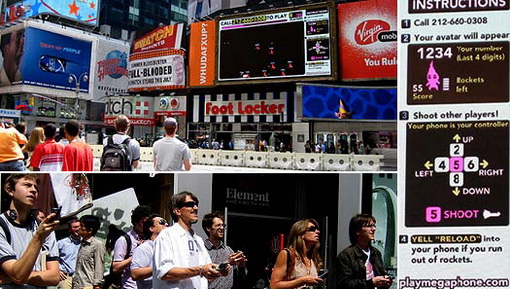 © MegaPhone
NOVA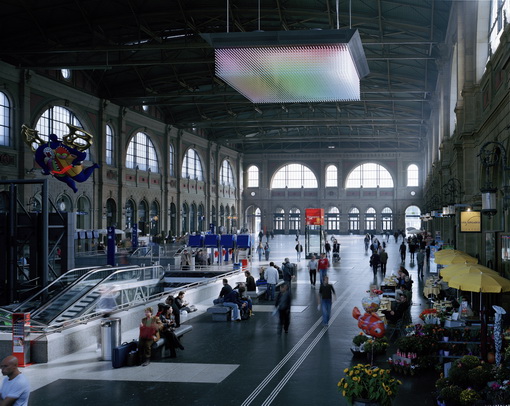 © Horaro Gmbh.
Wall of Africa – Expo08, Zaragoza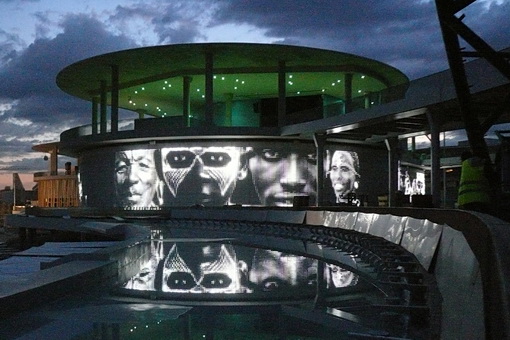 © Ledon
You can dowload these Photos in preview quality here.
For HI-RES PRESSKIT please write to exhibition@mediaarchitecture.org
These projects have been shown at the Media Facades Exhbition Berlin 2008 and were published in the Exhibition Companion (download the Catalogue Pdf – 7 Mb).