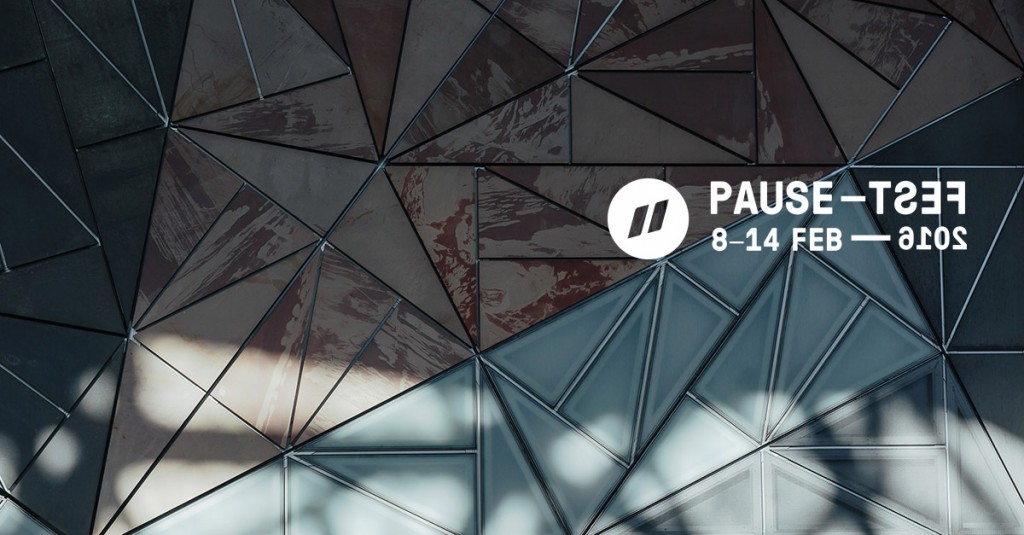 In the lead-up to the Media Architecture Biennale 2016, held in Sydney in June 2016, Urban Screen Productions (UTV) are producing an all-day symposium investigating how technologies are redefining community engagement and the creation of public space.
The Digital Publics symposium explores new approaches to public space focusing on the layers of connection and cultural experience that are introduced by media technologies, also referred to as digital placemaking or open-source placemaking.
Presented by Fed Square and Pause Fest and produced by UTV, Digital Publics brings timely voices together from the creative practices, institutions and research projects that work in an evolving field of public engagement, urban screens and placemaking in the digital age.
In a forum held at one of the world's most iconic public spaces, Fed Square, each of the speakers will share insights on how digital innovations are bringing communities together and shaping new spatial encounters.
Curated by Esther Anatolitis.
Speakers include:
Andrew Apostola and Simon Goodrich, Portable
Seb Chan, ACMI
M. Hank Haeusler, UNSW
Matt Jones, Fed Square
Jade Lillie, Footscray Community Arts Centre
Jason Maling, Field Theory
Julian Rickert, One Step At A Time Like This
Lynda Roberts, City of Melbourne
Katrina Sedgwick, ACMI
Martin Tomitsch, The University of Sydney
Willoh S Weiland, Aphids
Marcus Westbury, Contemporary Arts Precincts and Renew Australia
Angharad Wynne-Jones, Arts House and Tipping Point
Program:
9.00am – 11am | Panel 1
Site: Ethics, technologies, program: how can the institution create public space?
11.30am – 1pm | Panel 2
Distribution: Space, movement, connection: how can spatial experiments connect disparate publics?
2pm – 3pm | 5 x 5 x 5
Public space as performance: five artists offer five insights over five minutes each.
3.30pm – 5pm | Panel 3
Digital Publics: What kinds of interventions create public space? What kinds of interventions are created by public space?
5pm – 6pm | Closing Panel
An open conversation with perspectives drawn from all sessions and presented by their chairs.
Tickets now on sale via Eventbrite.