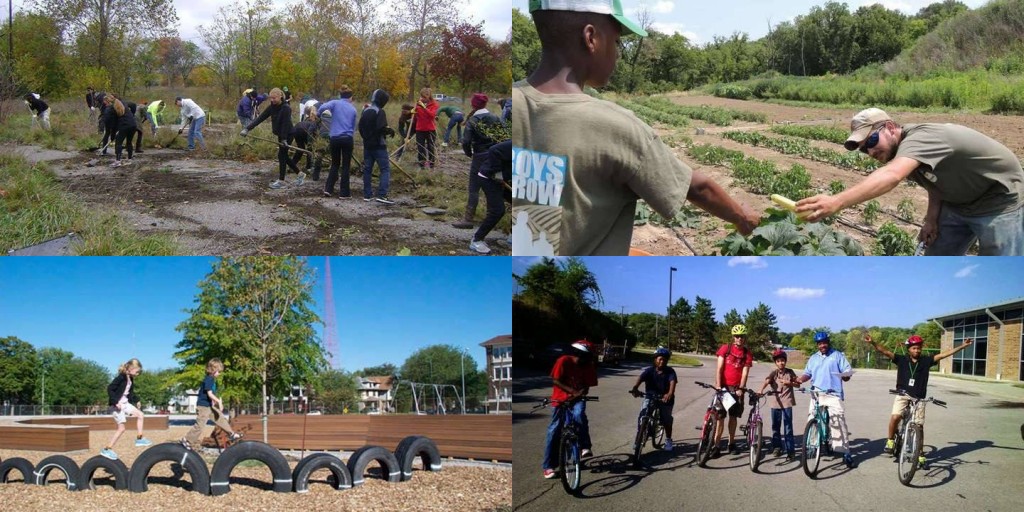 Neighbor.ly is about supporting altruism at a local scale through on-line tools. While it has a similar structure to other donor sites, it focuses on projects that are intended for a specific location and are started by certain organizations. Neighbor.ly privileges quality and close connections with local structures.
Not every person can start a project in neighbor.ly. Only neighborhood groups, governmental entities and some qualified non-profits can submit their
ideas
and raise funds through neighbor.ly. Individuals should team up with such organizations to submit projects. The restriction assures a minimum level of quality and of support for the projects. This is a distinctive characteristic of neighbor.ly that prioritizes quality over quantity.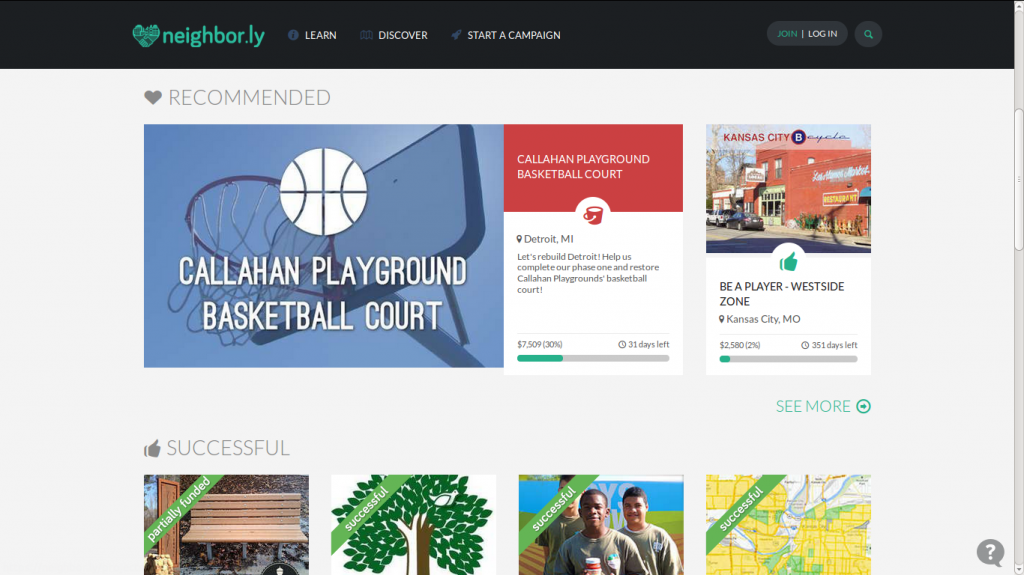 (more…)